Mile Marker 15
Where Everyone Stops to Admire the View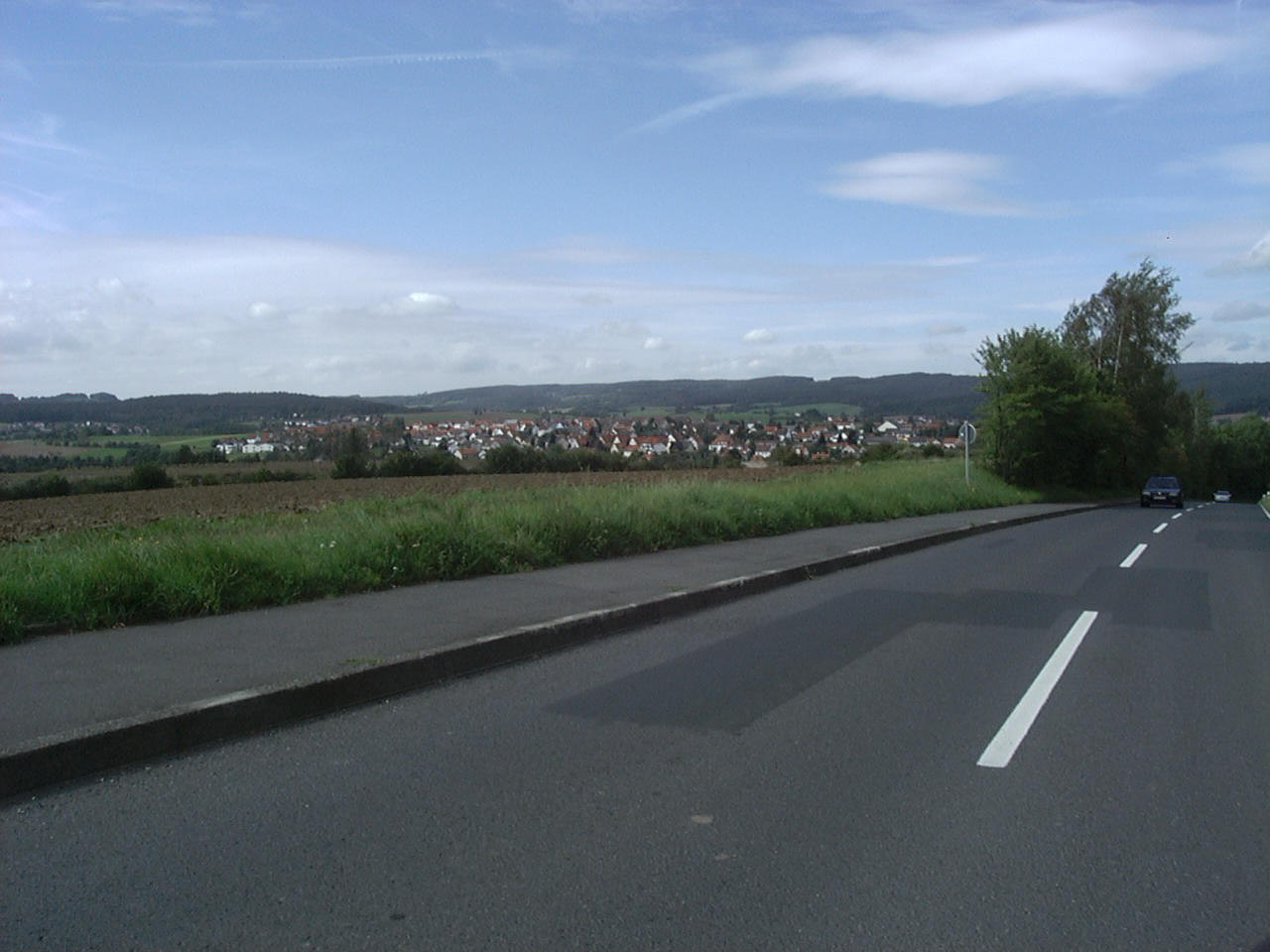 This website is dedicated to our ancestors with the following surnames: Forstner, Higgins, Jung, Lipp, Marlow, Marlowe, McGinn, Mohl, Otte, Quinlan, Renz, Seng, Schosker, Schosger, Shea, Sommer, Vezolles, Waldenmaier, Waldenmayer, Warmworth, White, Wormworth, Woodworth, Young.
We are also interested in the surnames Kuth, Bean, Kruschka, and Hruschka.
Email: surnames@milemarker15.com
This Website is Under Construction. Please Stop Back Again to See How We've Grown.